---
Open House
---
If you're considering a Montessori environment for your child, please join us at our upcoming 2018 open house events from 10:00 am to 11:30 am: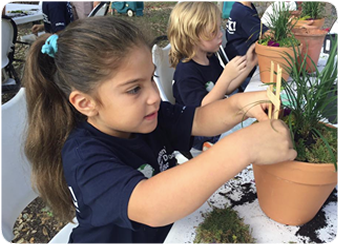 Tuesday, 23 January
Wednesday, 7 February
Thursday, 22 February
Thursday, 8 March
Wednesday, 21 March
Thursday, 19 April
Wednesday, 16 May
For a chance to:
Tour our Montessori environment
Observe our independent, self-directed students learning at their individual pace
Obtain informational materials about SACDMS
Meet with the Director of Admissions, Head of School, and a teacher, if available, to assess your goals for your student
The tour is open to the public, and you are encouraged to bring your child(ren) to see the school.
Register Today!
If you can't join us at an Open House contact us to schedule a personal tour.
We're looking forward to meeting you!
---